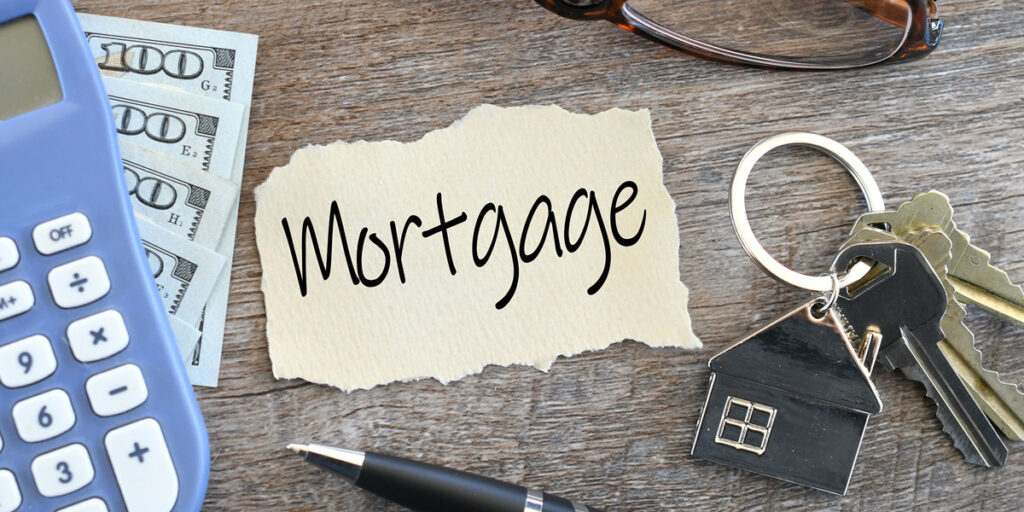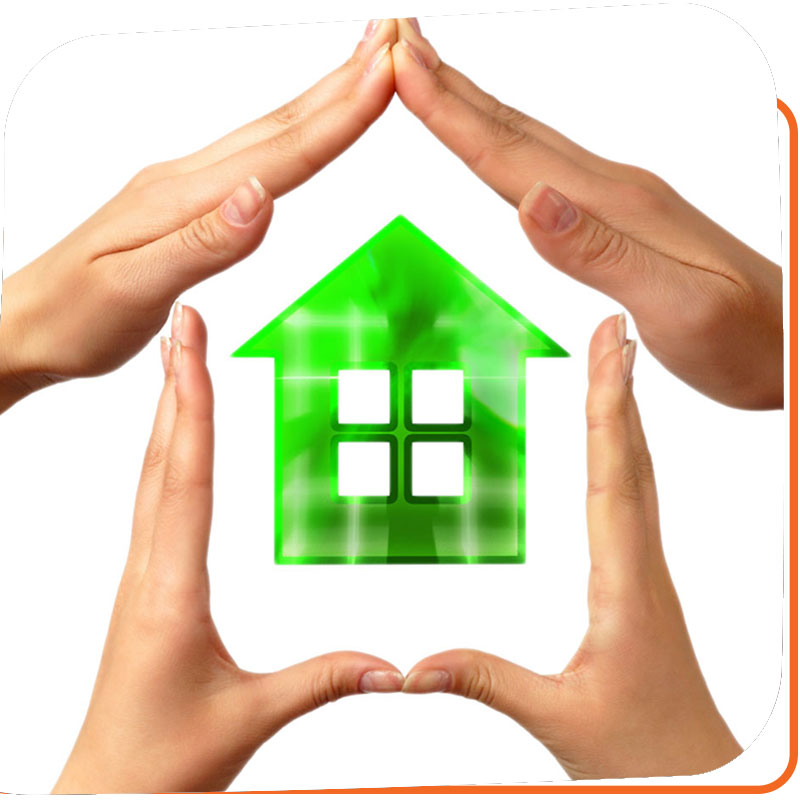 Looking to buy a new home?
Whether you're looking to buy your first home, a larger residence for your family, or a lucrative commercial space, we have the right loan for you. Let us take the hassle out of acquiring the right home loan and help you finance your next big investment. We specialize in the following loan types:
First Time Buyer Mortgage,
Government Assistance (CalHFA)
Refinance with Cash Out
Home Ready
Jumbo Loan,
Harp Refinance,
FHA Home Loans,
Condo Loans,
Construction loans
Home Equity Line of Credit
Foreign National Loans,
and Commercial Mortgage Broker.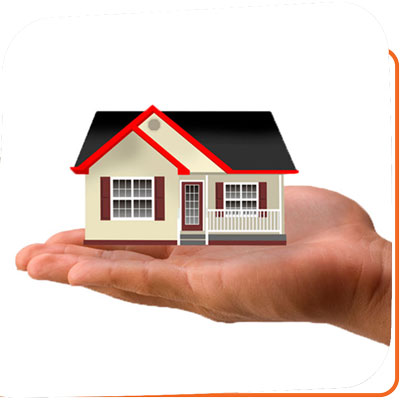 Find out if taking advantage of today's low rates can save you money. We've put together all the information you'll need to get started. The time to act is now. You may be qualified to use your refinance and cash out to pay off some other high interest rate and amortize it over longer time.
About Refinancing
Defining Your Refinancing Goals
The Refinancing Process
Understanding Your Credit
Credit refers to the borrower's demonstrated ability to meet their debt obligations. Lenders evaluate a borrower's past experience with debt and their potential for handling debt in the future given the addition of a new mortgage payment. There are three major credit-reporting agencies: Equifax, TransUnion, and Experian. You can receive a free copy of your credit report once a year from AnnualCreditReport.com, which gets the reports from each of the three companies. It is a good idea to get a copy annually so that you can check it for errors such as identity theft, incorrect social security numbers, accounts listed, or name misspellings.
A common way of understanding how credit will be evaluated is known as, "The Five Cs of Credit":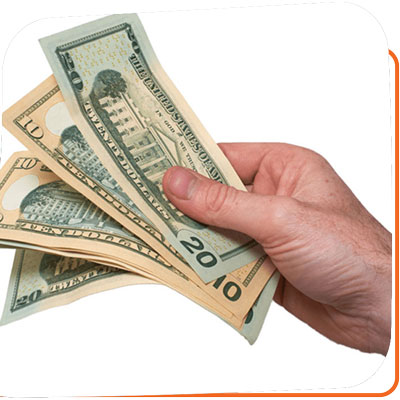 C

haracter
the reputation of the borrower in meeting their past debts expressed in a credit score from one of the three primary credit reporting agencies as well as the stability of their employment history.
C

apacity
the ability of a borrower to repay a loan based on the computed ratio of income to recurring debts. A ratio of 28% of income obligated to recurring debt excepting the mortgage payment and 36% including the mortgage payment is considered standard, but each borrower's situation is unique.
C

apital 
the money paid into the purchase of a home by a borrower, commonly known as a down payment. Expected down payments vary by loan type, the method of securitization and the other specific characteristics of the borrower. Down payment requirements can be as little as 0% (Veterans Administration), 3-5% (Federal Housing Administration), or 20% or higher for most other loans. The higher the down payment that is made, the less likely a borrower will default on a loan.
C

ollateral 
the property or other assets that are pledged as security for the loan. Property values are determined through an appraisal conducted by an independent appraiser.
C

onditions 
the interest rate and terms of the loan that impact a lender's willingness to finance a loan.