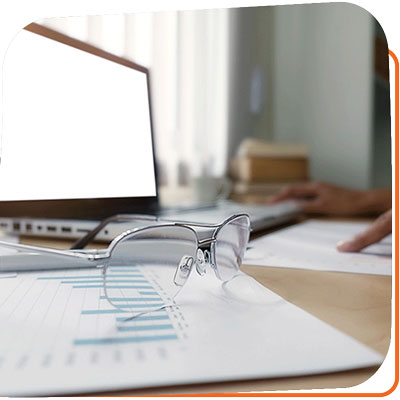 If you need occasional bookkeeping assistance, we can help. The following are some of the services we provide:
Bookkeeping
Payroll Processing
Accounts Payable Processing
Invoicing
Financial Reporting
Account Reconciliation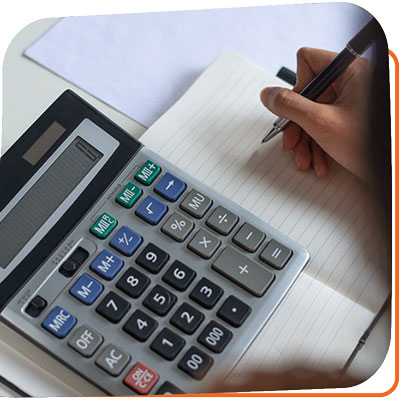 Full Service Accounting Department
Need a full accounting department to take care of everything? We will work with you to transition into our custom accounting systems complete with payroll, bookkeeping, A/P, invoicing, statement reconciliation and financial reporting. If you need it, we can do it all! We will provide weekly accounts payable/accounts receivable reports, monthly financial reports and any other reports you request. We are on call to help you with whatever you might need. We can even accompany you to bank meetings, investor meetings, or client meetings.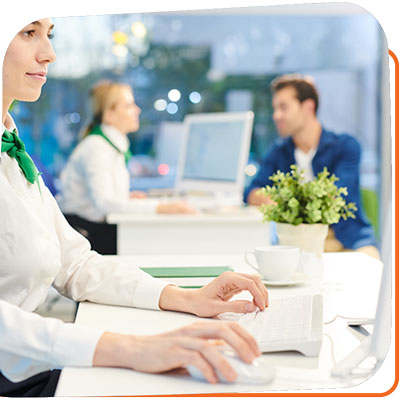 One of the most important part of a business is the relationship with the bank and be able to provide the required information to the bank in a timely manner. Due to the banking experience that Ashkan has gathered during the last 15 years, we can provide your bank what exactly they need and expedite the process. We understand your bank language.