A2Z Tax & Financials is founded by Ashkan Zahabi in 2006 as a sole proprietorship and incorporated in 2012. We are committed to provide outstanding services to our clients.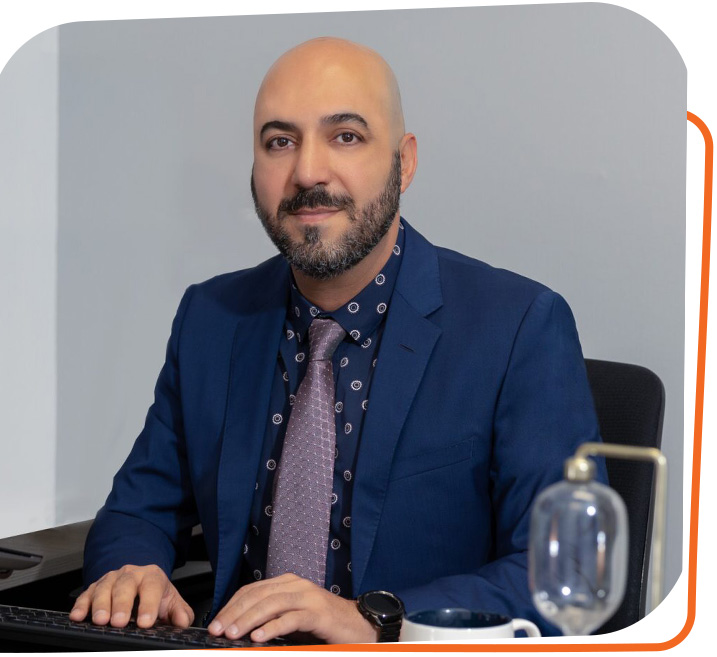 The founder and CEO has over 25 years of Tax Preparation and Planning, Business Advisory, Mortgage and Real Estate, Investment and Commercial banking, and Business Loan Underwriting.
We are committed to provide outstanding services to our clients through close, personal attention in the areas of :
Tax Preparation and Planning

Bookkeeping and QuickBooks Consulting
In addition, A2Z Tax & Financials is a Real Estate Brokerage (BRE #01987437) and a Mortgage Broker (NMLS #1393235) offering wide variety of services in the area of real estate purchase and sale, rental, investment, residential and/or commercial, as well as offering different types of mortgages for first time home buyers, investors, conventional, high balance or jumbo, etc.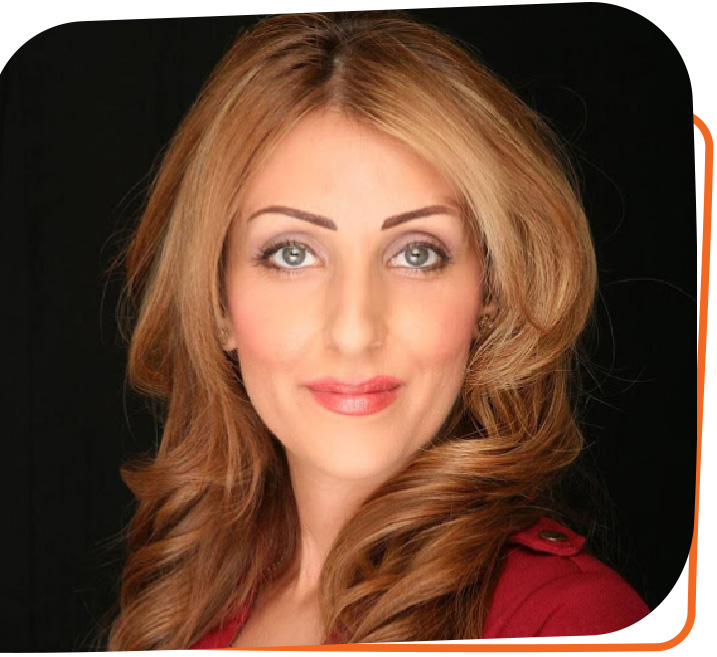 Highly motivated, self-initiative Real Estate agent. Certified Negotiation Expert Passionate about getting the best deal for my clients. With my extensive knowledge of the OC property market, I will pursue every lead and do what's necessary to sell your house quickly or to get you your dream home. I have built up a great network of potential buyers and other real estate brokers maximizing the number of people who get a chance to view it. Whether you're selling a one bed apartment or a grand country house, I will leave no stone unturned to ensure you get top dollar.
Using the latest technology and my new marketing system, I'll make sure your property is shown only at its best. My contacts and local knowledge means I know where the best properties are for your needs and when they come on to the market giving you the opportunity to get in quickly before they can be snapped up. No matter whether your selling or buying – or even a bit of both – leave everything in my hands. Working with a team including a tax advisor and mortgage broker, she'll take all the stress and worry out of it, leaving you to enjoy the fruits of my labors.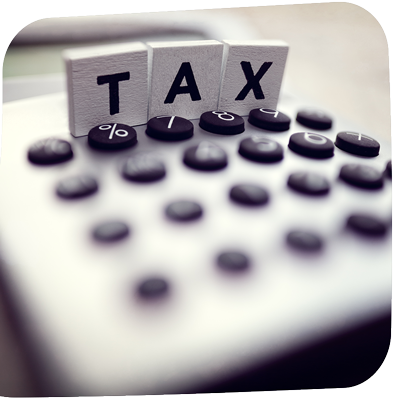 Tax preparation and planning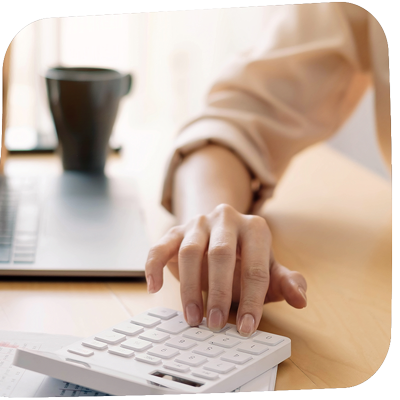 Bookkeeping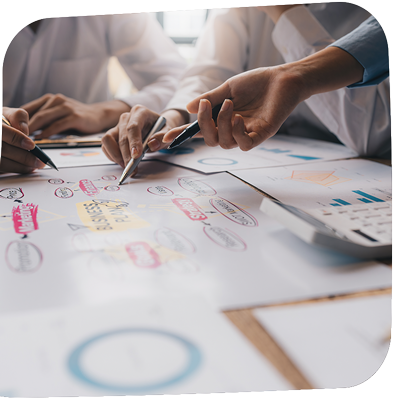 Business consulting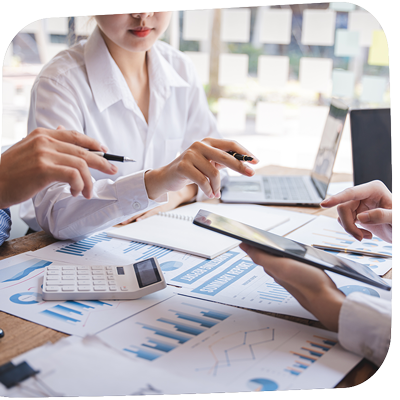 QuickBooks consulting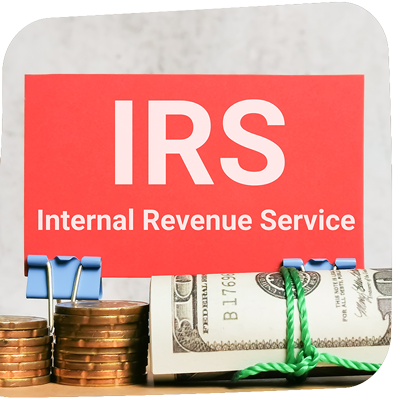 IRS representation