In

A2Z Tax & Financials 
The Clients Receive a Consolidated Services That Cover Almost All Aspects of their Financial Lives.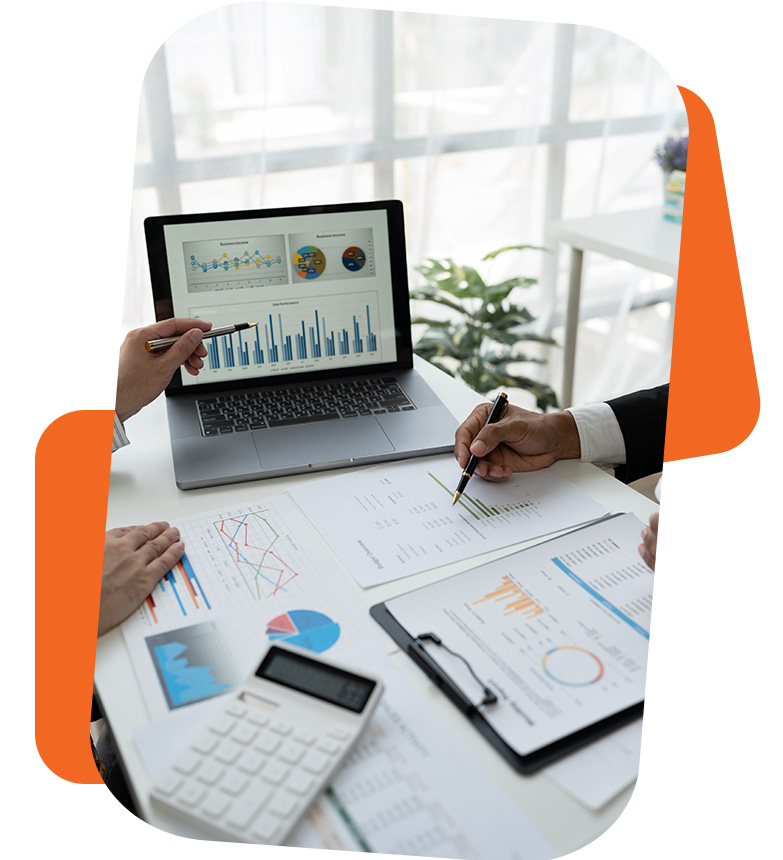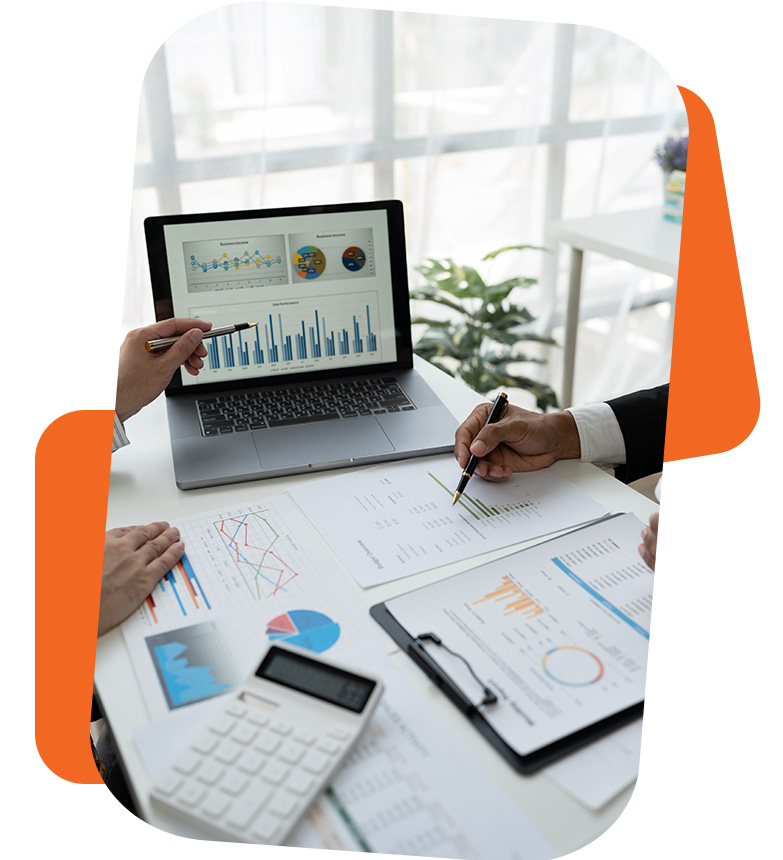 A2Z Tax & Financials service
What our
customers said

about us
"Ashkan is the ONE AND ONLY person that I recommend to whoever is looking for a highly expert, knowledgeable and caring financial adviser and mortgage broker. He has selected a very meaningful name for his business. He certainly takes care of your case from A 2 Z 😉
If you have an impossible case, trust Ashkan. He will make it possible.
With A2Z all your dreams come true😃"
"This year is the first year I had the pleasure to work with Mr Ashkan.
I haven't seen anyone like him, very professional organised, helpful, and responsive. He absolutely does a fantastic job that exceeded all my expectations.
The level of communication is exquisite, he answers all my questions Patiently and in a matter of minutes and I felt I was in good hands. Either you are a self-employed business owner or you are an employee of other organisation, don't even doubt it.
Mr.Zahabi (A2Z tax & financials) is an exceptional example of how a company/service really tries to help its customers succeed, if you're looking for a tax preparation service don't look any further.

I appreciate all the help, and thank you for being so patient."
"He is professional for tax and Tax planning, he's very friendly and helpful person.
You can take advice for buying home too."
"Ashkan and his brother Arshia bought us our first house. They don't care how low your downpayment is. They don't stop until they give you the keys to your new place.
Very professional, organized and on-time. They do most of the paperwork electronically and will get you rid of the hassle of papers.
Very responsive even in Holidays and weekends.
If thinking about getting a loan or finding the house you always wanted these guys are the goto persons."
"Couple of months ago I had a chance to work with this lovely lady Mahtab Kamoosi and her husband Mr Ashkon Zahabi. They found me a great place in my favorite area. We all know that purchasing home is a stressful long process but they actually made the whole process easy, hassle free and quick. I definitely recommend them to anyone who is about to start finding his or her own dream house. As I said this is not an easy process but they actually make everything pretty straightforward."
"I can't say enough great things about Maddie. Buying a property is stressful but she was there for me every step of the way making the transaction go as smooth as possible. Communication was great, she always made herself available to help, even if she didn't need to and even after the transaction was closed! I've worked with plenty other realtors but no one compares to the sincerity Maddie had during the whole process. I highly recommend her, she is a beautiful person inside and out!

Thank you so much Maddie."
"Millions of thanks and appreciation to Mahtab Kamoosi & Ashkan Zahabai for helping us finding a premium location here in San Diego. Not ONLY because they were so patient to explain every detail to us (As we were first time buyers and had NO freaking idea of the whole process), but also for their responsiveness. Anytime I / my wife called, they replied fast.
Teaming with her husband, they make a very good COMBO. Sean Zahabi (his stage name) is a very professional dude, in financing, tax, and whatever you can imagine.
Remember the TV series "Better call Saul!"?
I would say in SoCal it would be "Better call SEAN!"
The husband and wife used all of their magics and saved us $16000. Yes True! Email me and I will explain how!
Many thanks to the both!"